Lean Construction Blog Webinar
What is the secret to creating a culture of learning? In this session you will discover the answer, which Isao Yoshino revealed to Katie Anderson in the process of writing the best-selling book Learning to Lead, Leading to Learn: Lessons from Toyota Leader Isao Yoshino on a Lifetime of Continuous Learning. You'll explore the Leading to Learn framework for leadership and understand the importance of intention and reflection in creating learning and developing people.
You will walk away with three tangible practices that you can integrate immediately and will set your intention for your ongoing improvement as a people-centered leader and coach.
Be introduced to the Leading to Lean Framework based on Katie Anderson's bestselling book "Learning to Lead, Leading to Learn"
Understand the importance of purpose, intention, and reflection as the foundation for intentional leadership and organizational learning
Learn three tangible practices to help you become a more intentional people-centered leader
Katie Anderson
Leadership & Learning Coach | Author | Japan Study Trip Leader | Lean Consultant | Speaker
Katie Anderson is an internationally recognized leadership & learning coach, consultant, speaker, and author of bestselling book Learning to Lead, Leading to Learn, with over 20 years of expertise in developing people-centered learning cultures across a range of industries. Katie received her BA with honors from Stanford University and a Masters of Philosophy in public health from Sydney University, where she was a Fulbright Scholar. She has lived in seven countries and currently resides in the San Francisco Bay Area with her husband and two sons.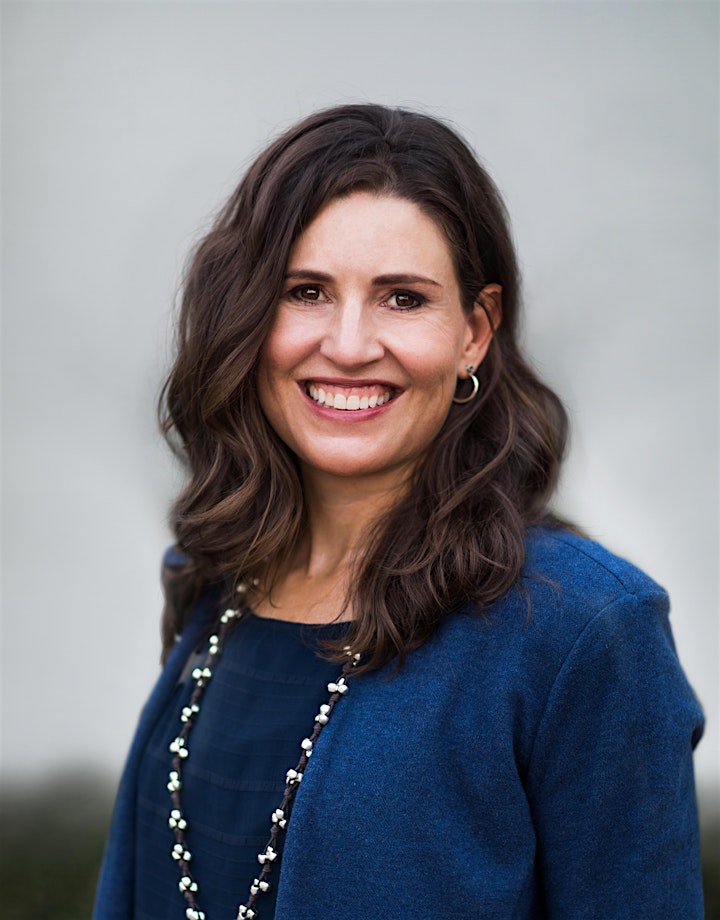 You can interact with Katie Anderson 's content at these links:
Email: katie@kbjanderson.com
Twitter: @kbjanderson
Website and blog: www.kbjanderson.com
Schedule a meeting – see my calendar
Everyone needs to register in order to attend the webinar. We will send out the webinar recording to everyone that registered. You may purchase our past webinar recording from the online store.
Earn AGC-CM Lean Continuation Education Credits.
AGC recognizes this webinar as quality Lean Construction content and it qualifies for 1.5 hours of AGC CE credit. All attendees can forward the receipt of the webinar to AGC and have the webinar count towards renewing their CM-Lean certificate.
Platinum Sponsor