A monthly conversation about medicine, biology, computers, and entrepreneurship.
Hosted by Harvard Office of Technology Development and the HMS Dept. of Biomedical Informatics. Open to all.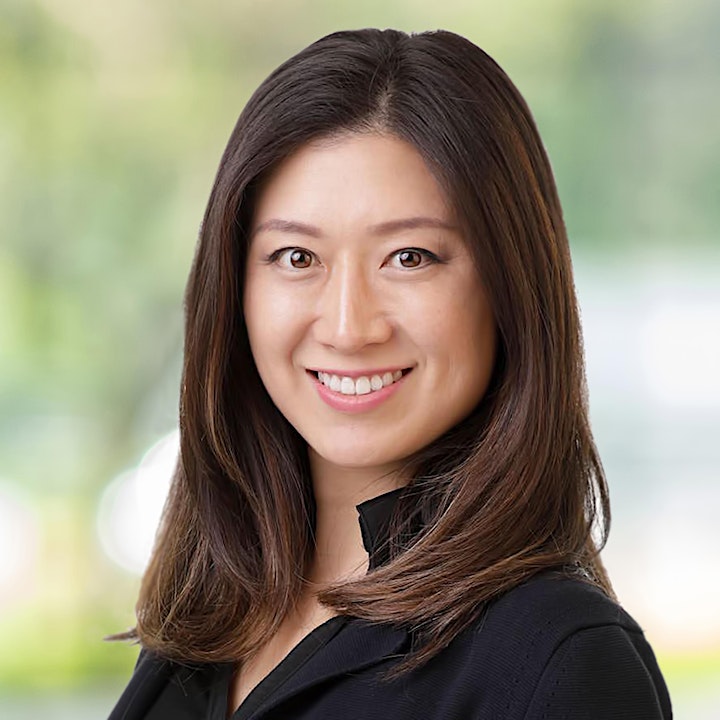 Featured Speaker
Sara Choi is a Partner at Wing VC where she invests early-stage at the intersection of biology and data, in companies using AI to transform modern healthcare and life sciences. Recent investments include a stealth-mode immune oncology target platform, GYANT, a digital triage company sold to major health systems, and Asimov, a cell engineering platform sold to pharma.
Prior to joining Wing, Sara co-founded and led Airfox, a mobile data platform which was acquired by ViaVarejo (BSP: VVAR3), and led Product at Ciao Telecom, where she co-founded a wireless carrier. Sara began her career at Google where she led teams as YouTube's Media Lead and Product Marketing Lead for Google Partners. Sara is a graduate of Harvard College and Business School, and leads the Harvard Founder Network. 
Wing VC is a leading enterprise tech VC whose team has backed 21 companies that have IPO'd or sold for over $1b. Wing VC partners for the long-term providing help with talent, customer intros, and the Wing network, to help early-stage startups achieve product-market fit.