Six-week program on Wednesday or Saturdays, inspiring your kids to create a better world, through Kebloom's Business Builder Workshops!
How it works
Six-week program, either after-school on Wednesdays (4:00-5:30pm) or Saturdays (10-11:30am) Australian Eastern time
Kids from 9-12 years (other sessions available for older kids)
Afterwards, complete offline challenges they can do from home, such as design a logo or create advertising materials
Hear from inspiring successful kid & grown-up entrepreneurs
Develop your "big idea" using Kebloom's online business "Launch Box"
Make new friends, collaborate online in a safe, friendly environment
$165 program fee ($27.50 per session)
Entertain & engage your kids these school holidays!
Your kids will have fun and make new friends, on the way to creating their very own business. We help kids discover their passions and develop real-world skills, delivered by qualified school teachers with a mix of online collaboration and offline challenges.
Kids all over the world are getting into Kebloom!
So far over 1,000 kids have gone through our program.
**See this news video of Kebloom in action in a Colorado school.
Skills your child will learn
Discover their passions & interests
Creative problem-solving and empathy
How to identify opportunities to improve their world
Financial literacy, being good with money
How to sell products/services
Confidence and resilience
Here's what the kids, parents and teachers have to say:
"I love Kebloom and think that it can help a lot of people" – Alex, YCA Student
"Kebloom teaches our students practical leadership skills that are missing from our existing programs" – Principal, Kawana Waters High School, QLD
"It's really cool that my son can partner with other kids on his business" – Joanne, Parent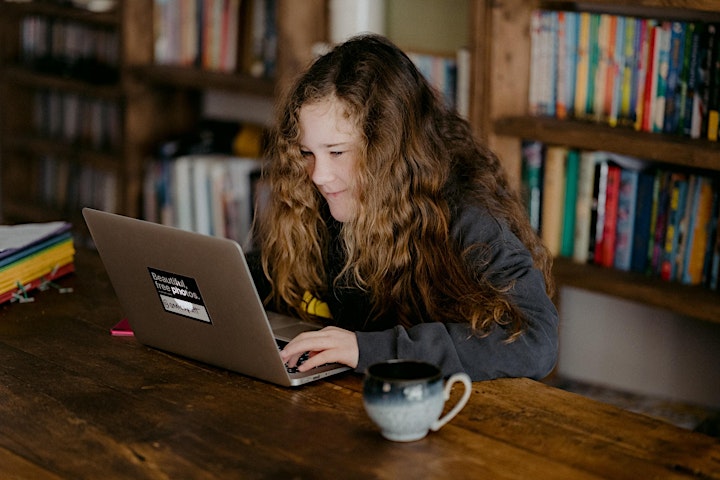 Frequently Asked Questions
Q: Are the workshops completely online?
A: No, after the online sessions, challenges are set to complete before the next day. These are fun and designed to keep you engaged whilst minimising screen time.
Q: Who runs the sessions?
A: We have qualified school teachers running the sessions, typically with a business background and supported by the Kebloom team. You can be assured that all participants have completed necessary Service NSW Working With Children verification.
Q: How long will challenges take outside of the online sessions?
A: Typically each challenge may take from one to a few hours. They're designed such that you can go in-depth and really get into the challenges.
Q: What happens after the workshops?
A: At the conclusion of the workshop, everyone will receive a certificate and 12-months subscription to Kebloom's online service including the ability to use our tools to launch their own online store. We have further workshops available to take their skills to more advanced levels, marketing their products and services on the store and growing their business.