Basics of Temporary Custody presented by Viviana Mendiola, Esq. and Lesley Mendoza, Esq.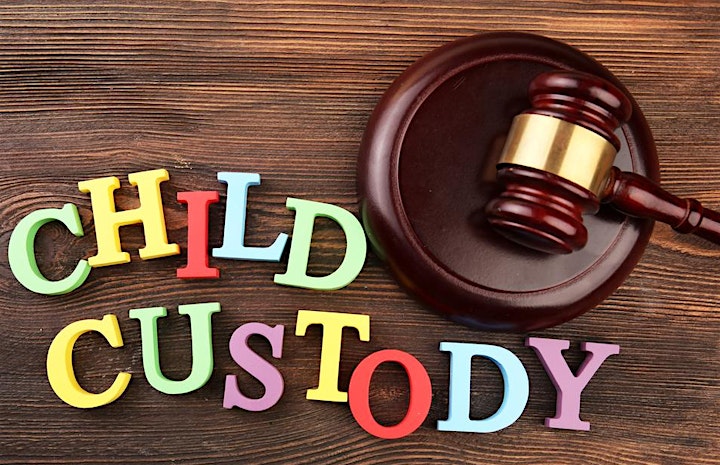 Why ask for temporary custody? Who can ask for temporary custody? Why is this different from adoption? What if this case involves abuse, abandonment, or neglect? What about visitation? Presenters will discuss the purpose of temporary custody, legal standard, pleadings, proceedings, etc.
At no cost, FCS provides continuing education credits for members of the judiciary, lawyers, mediators, and interpreters.
For mental health credits (LCSW, LMFT, LMHC, PSYCHOLOGY), please contact Dr. Netta Shaked at https://sobepsychologist.com/ce
Questions? Contact Yonette at FCS (305) 349-5810