Academy of American Poets' annual gala brings together artists & public figures for a reading of favorite poems for National Poetry Month.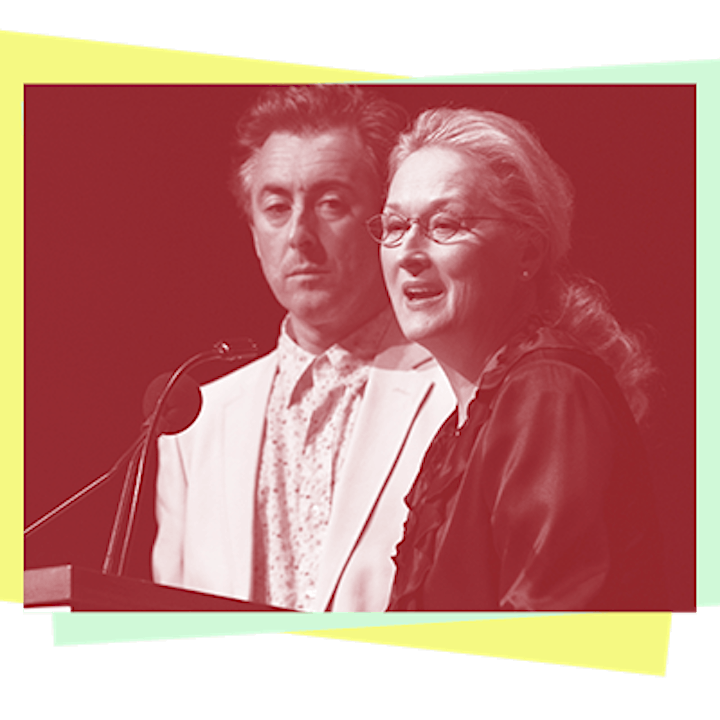 Each year during National Poetry Month, now in its 25th year, the Academy of American Poets presents a gala celebration of poetry's important place in our culture, and its impact on the lives of readers and artists working in other disciplines.
For the first time, in 2021 Poetry & the Creative Mind will be presented free and virtually.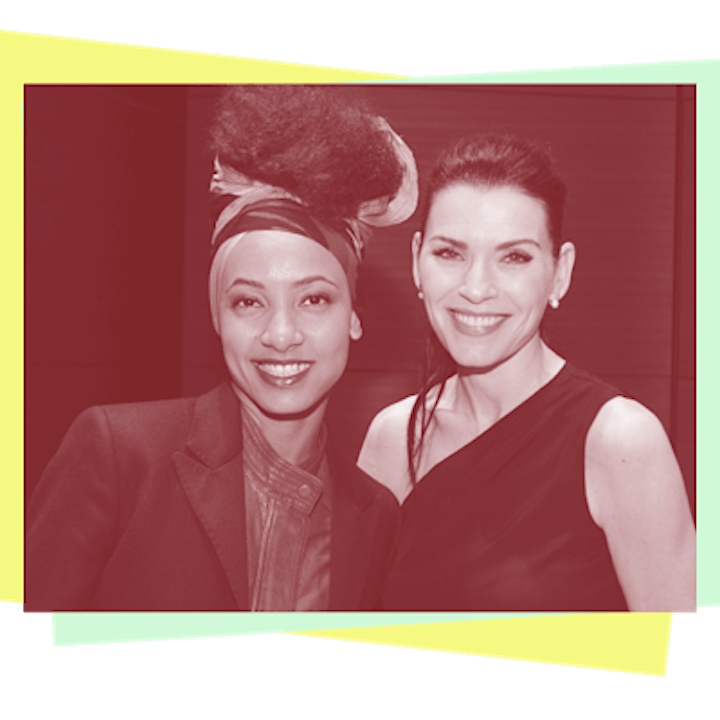 The gala presentation will include music and readings of favorite poems, shared by luminaries from across the arts and culture.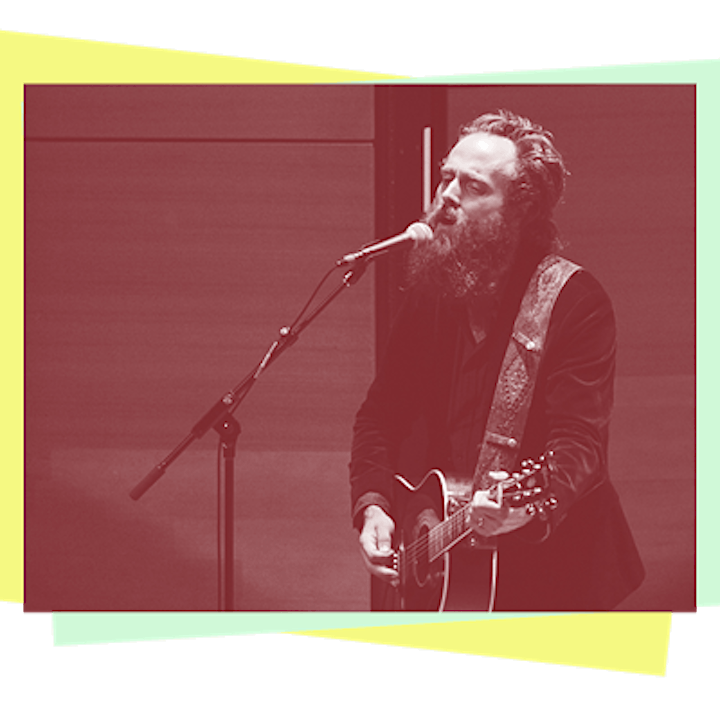 A signature fundraiser, contributions support the Academy of American Poets Education Program and materials for teachers.