Gain access to 40+ leading direct selling executives and experts for actionable TED-style content to help you grow your business forward.
A Virtual Multi-Day Event
Your business, our business and the entire channel are actively involved in the trenches of necessary transformation and innovation. 
Companies that can adapt, pivot, and embrace new and progressive business strategies continue to experience growth, and, for some, record-breaking growth in 2020—despite the unprecedented global dynamics. It is amazing what can happen when change isn't an option. 
There's never been a more exciting and critical time to bring executive leadership and experts together to share insights, learnings and best practices for growth and success in today's direct selling channel.
To see the lineup of 40+ industry executives and experts, click here.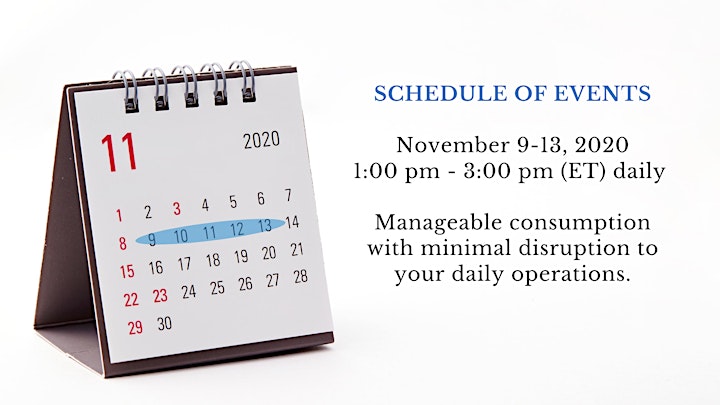 Event Access
ATTENTION Sponsor Companies:
If you are a corporate employee of a sponsoring company, you have complimentary access to the event.
How to register for free under a sponsoring company:
Step 1: Click here to confirm if your company is a sponsor.
Step 2: Email info@successpartners.com from your corporate email address to register and redeem your complimentary access pass.
Non-Sponsors
If you are currently employed at a direct selling company but are not a sponsor, you can register for $49 per person by purchasing a ticket in Eventbrite.
Ticket price includes access to all five days of content.