NAAAP's virtual career fair introduces qualified job candidates to diversity-minded employers nationwide. Free to job candidates.
A Virtual Career Fair , Nov. 12, 2-5 PM EDT
With the advent of technology and the precautions of the pandemic, employers are turning to virtual career fairs to meet new talent.
Using XOR's Virtual Career Fair platform, recruiters and job candidates will be able to communicate efficiently and keep the human touch in the virtual environment. It's Free for Job Candidates. Ready to register? Click here to go directly to the Job Candidates' Landing Page.
Why NAAAP?
NAAAP is a national association with 25+ chapters whose mission is to build leaders and to promote Equity, Diversity and Inclusion in workplaces and the community.
NAAAP is providing the connection with diversity-minded companies who have current job openings.
Job Candidates!
Like an in-person career fair, a Virtual Career Fair will offer up to 25 recruiters, all with company information and current job openings. NAAAP welcomes all highly qualified candidates, regardless of race, ethnicity, and membership to participate in the VCF. Our organization's mission is to build leaders and help companies recruit diverse candidates. Registration is free!
Why register?
Get registered to receive updates by email and text.
Check periodically for confirmed recruiters.
Research the companies to determine with whom you want to talk and spend time during the VCF.
Update your resume, clarify your career goals, and prepare a few talking points (your elevator pitch).
Are you a company or recruiter?
seeking highest qualified and diverse talent? Click here for the Recruiter packet or email vcf@naaap.org . Call 919-625-1207 if you would rather talk to our Executive Director.
Confirmed recruiters on Nov. 12:
Cerner
Dairy Farmers of America
Eli Lilly & Co
Otis Elevator
NAAAP will be hosting two more Virtual Career Fairs on Feb. 11, 2021 and Aug. 20, 2021.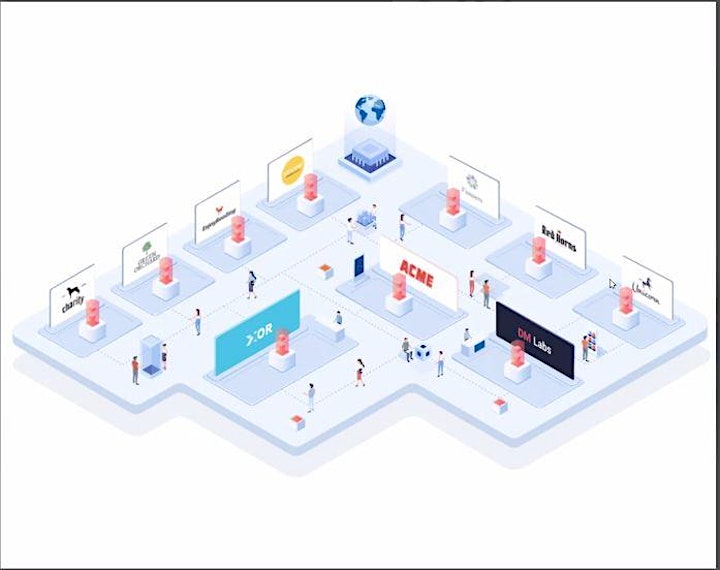 Sample of the 3-D rendering greeting you at the Virtual Career Fair. When live, (the 24 hours before Nov. 12, 2-5 PM), job candidates may click on any recruiter/organization to learn more about the company, culture, job openings, and how to chat with or videoconference with the recruiter.